Cornwall Association of Primary Heads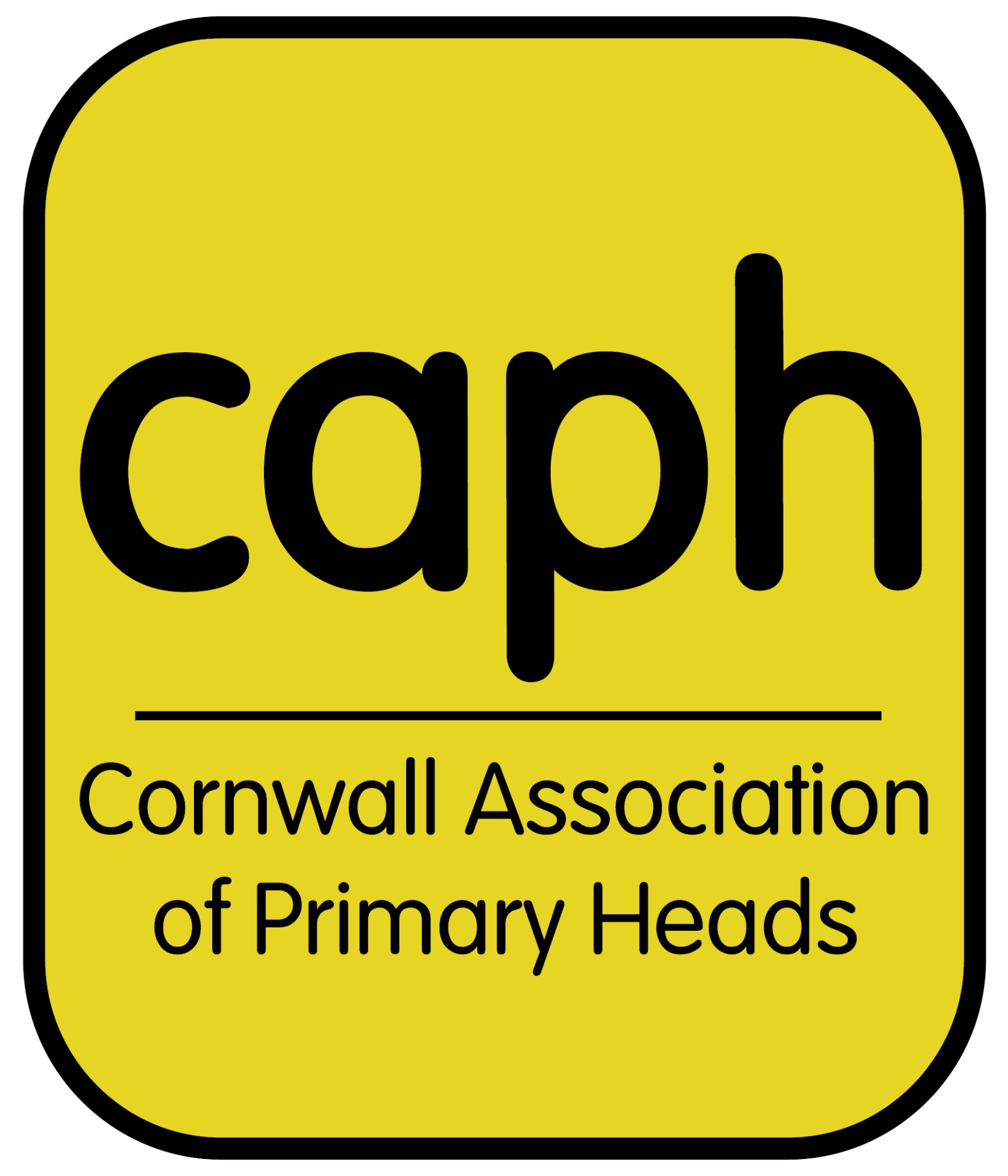 Championing the Work of Schools in Cornwall
CAPH supports school leaders and the wider school community across Cornwall. We aim to be a vehicle for improvement and innovation for education in Cornwall. Our membership is open to schools in all phases and of all types. As a Community Interest Company owned by schools everything we do is aimed at benefiting our community.
The CAPH Board represents school leaders across the County and steers the work of the core CAPH team. CAPH provides support through regular news updates, events, CPD, pastoral programme, preferred partners, school support service and online, phone and in-person support.
CAPH Team contact details
Ian Bruce - 07860 146774, ian@caph.org.uk
Nikki Capobianco - ​07736891611, nikki@caph.org.uk
Michelle Renowden – 07736 891610, michelle@caph.org.uk
Annette Crocker – 07736 891612, annette@caph.org.uk
Contact CAPH - website contact form
CAPH Conferences
CAPH conference – 17 March 2023 at The Atlantic Hotel
CAPH conference – 16 June 2023 at The Atlantic Hotel
You can follow the links above to find out more about the 2022 conferences and book your places.