Princes Teaching Institute (Southwest Hub)

Find out more here
The PTI is a national registered charity that works with the University of Cambridge to support teachers at all stages of their career by delivering a wide range of professional development courses.
PTI South West Hub
You can find out more about the Southwest hub and the range of CPD on offer here
For more information about the South West Hub please contact:
Emma Kerr, Executive Principal, Launceston Primary School
ekerr@launcestonprimary.school

South West Primary Hub CPD Days take place at:
Lifton Farm Gift Shop, Lifton, Devon, PL16 0DE
Our CPD
Primary Hub Day 1 | Wednesday 8th December | Book your place
Early Years & Science with Greg Bottrill, Dr Helen Clarke and Dr Sharon Witt
Celebrate, exemplify and evidence the impact of purposeful play in early years with acquiring knowledge, using science as the focus subject, via wonder, make believe and joy!
Create a simple 'rubric for play' throughout the primary phase, linked to 'how deeply' children learn when immersed in wonder and playful experiences
Discuss existing and desired practice in current school settings linked to play and acquisition of knowledge and skills; with a roadmap for improvement
You can read more about our guest speaker, Greg Bottrill here.
SEND
Details and speakers to be announced soon!
Friday 4th March 2022, 10:00-16:00 - BOOK YOUR PLACE NOW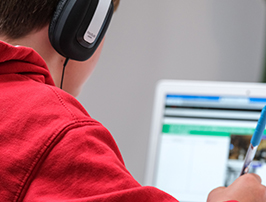 Design & Technology
We will be joined by speakers and leaders from the D&T Association.
Wednesday 30th March 2022, 10:00-16:00 - BOOK YOUR PLACE NOW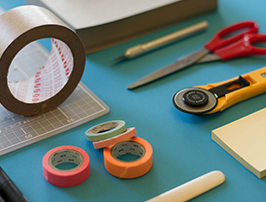 An invitation to join the SW Hub EYFS moderation
More information can be downloaded below